Child Care Program Needs Survey (2023-2024)
Families with school age children are encouraged to complete this 5-minute Child Care Needs survey. The goal of this survey is to understand the need for child care programs for school aged children starting in September 2023, and assist with child care program and service planning. Non-identifying information will be shared with District of Parry Sound Social Services Administration Board - DSSAB, District of Nipissing Children's Services - DSSAB, Conseil scolaire catholique Franco-Nord Conseil scolaire public du Nord-Est de l'Ontario (CSPNE), Near North District School Board, and Nipissing-Parry Sound Catholic District School Board to collaborate in child care program planning. Please complete the survey by March 31, 2023
NOTICE
Those arriving from the Ukraine and relocating to the District of Parry Sound, who have Canada-Ukraine Authorization for Emergency Travel (CUAET) designation, and are in need of emergency financial assistance, can contact Ontario Works at 1-800-461-4464 ext. 500 for support including links to other community resources.
You may often hear the term "DSSAB" within our community. DSSAB stands for District Social Services Administration Board. A special agency created by the Province and given the responsibilities to deliver Social Services within the community. These were created, in the north, where there is no existing municipal government with the legal jurisdiction to act as a Service Manager.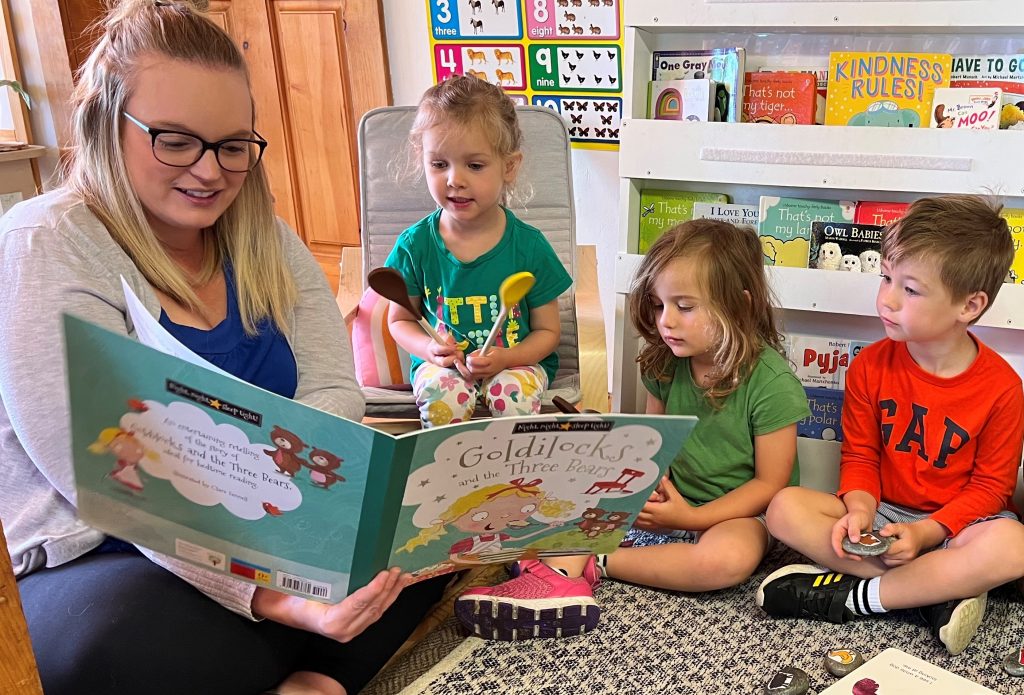 Early Childhood Educators Make an Impact
Apply for Ontario Works

Apply for Ontario Works 24 hours a day, 7 days a week. The online application will take approximately 40 minutes to complete.
Access your OW or ODSP information online
Anytime, Anywhere!

Did you know you can access information about your case, report income, and change your address online? Register now at Ontario.ca/MyBenefits
Apply for Short Term Financial Emergency assistance

Learn how to get short term financial support if you are in a crisis or an emergency situation and don't have enough money for things like food and housing.