How do I know if I am eligible?
Eligibility is based on your family's income. Refer to the table below; this example is based on 5 days of child care per week.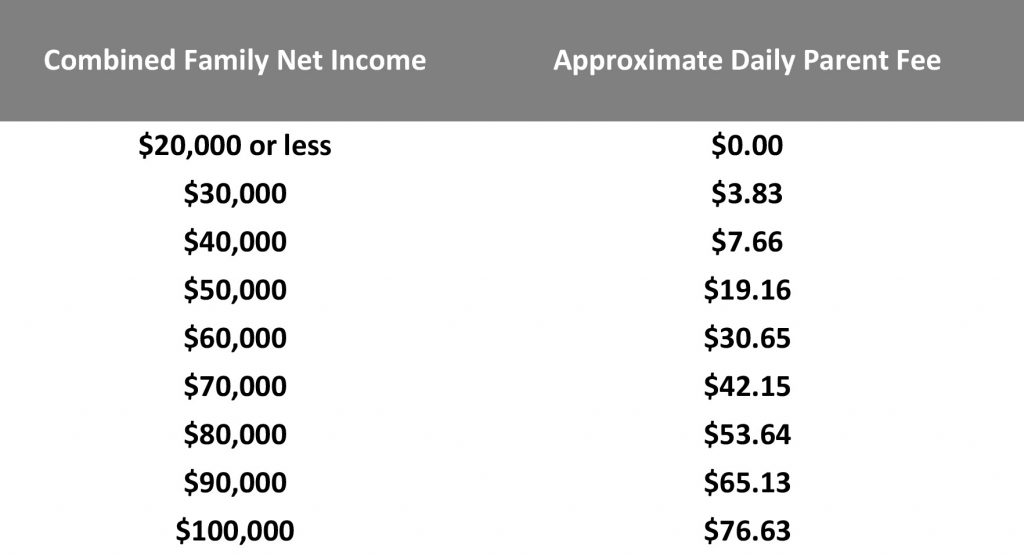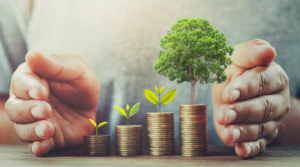 How do I apply?
You can access our Online Application for Child Care Fee Subsidy (OLAF) by clicking the button below. Once your application is complete, a Child Care Fee Subsidy Representative will contact you to review your eligibility.
Alternatively, please contact the Child Care Fee Subsidy office at 705-746-7777 Ext. 5277 or 1-800-461-4464 or email subsidy@psdssab.org.