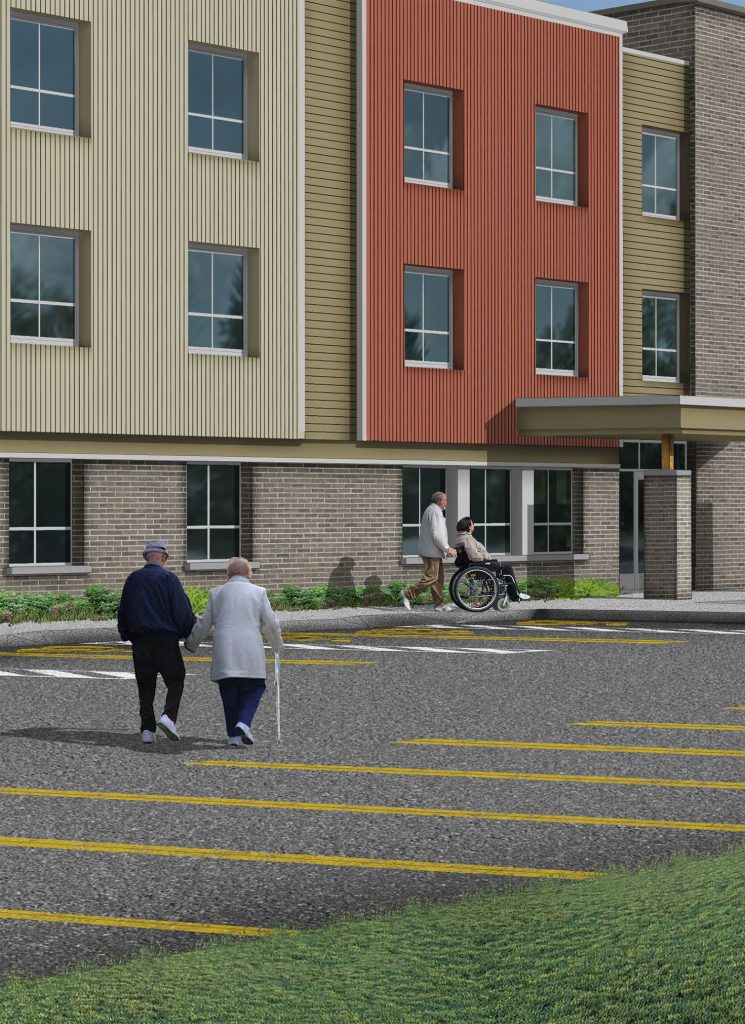 The application process for seniors' housing is the same as applying for RGI subsidy. Access to Housing will assess eligibility for seniors' housing once you submit your RGI application. When you turn 64 years old you can add seniors' buildings to your housing choices. Some of the seniors' buildings have seniors' support services on-site.
Community Resources for Seniors
West Parry Sound Community Support Services – offers a broad range of programs, services and activities to help seniors and individuals with a disability in our community live more active, engaged and independent lives.
Friendly Visiting
Diners Club
Lunch & Learn
Meals on Wheels
Senior Safekeeping
Transportation Services
For more information visit www.parrysoundsupportservices.ca or call (705) 746-5602
East Parry Sound Community Support Services – Administered by the Board of Management for Eastholme, this community program has dedicated staff, community coordinators, and volunteers to deliver Meals-on-Wheels, transportation services, seniors' luncheons, and fitness classes throughout the East District of Parry Sound.
For more information please contact the Community Support Services office 705-724-6028 or 888-521-0000.
The Friends –Seniors' Homemaking Program:
What do you need to remain safe in your home? The Seniors' Homemaking Program provides light housekeeping, meal preparation, meds reminders, security checks, and some personal care. Programs are designed to meet the needs of seniors who are able to direct their own care and who wish to remain independent in their own home. For more information call (705)746-5102 or visit www.thefriends.on.ca
Community Living Parry Sound –
Community Living Parry Sound supports seniors who have a developmental disability in the following ways:
1. A day program for seniors offering in-house activities such as art and drama.  This program also provides respite for families.
2. A community participation program which accesses activities within the community such as bowling and music.
3. Provides Selkirk contract positions allowing seniors to work in-house at the CLPS workshop or, in some cases, people may be able to work from home.
4. Senior Outreach Services – This service provides support for adults with a developmental disability who have recently moved into, or currently live in a Long Term Care Facility. CLPS provides support to help the person adjust to their new living environment and connect with services being offered within the facility.
For more information call (705) 746-9330 or visit www.clps.ca