DSSAB Directly Operated School Age Programs
Licensed by the Ministry of Education
The DSSAB's directly operated School Age Program is conveniently offered in several elementary schools throughout East Parry Sound for children from Kindergarten to 12 years of age for care before and after school. Children experience a fun, safe place to build friendships, engage in outdoor and indoor activities with a focus on outdoor learning, enjoy healthy snacks and more. Educators participate in professional learning opportunities and are trained in First Aid and CPR.
Each program is licensed from 13-30 children between the ages of 3.8 and 12 years of age. The programs are open Monday to Friday and hours vary based on the site they are located in and are closed for statutory holidays and Christmas break. Programs are also closed in the event of unplanned school closures.
Some locations may offer full day care on school PD days and March Break.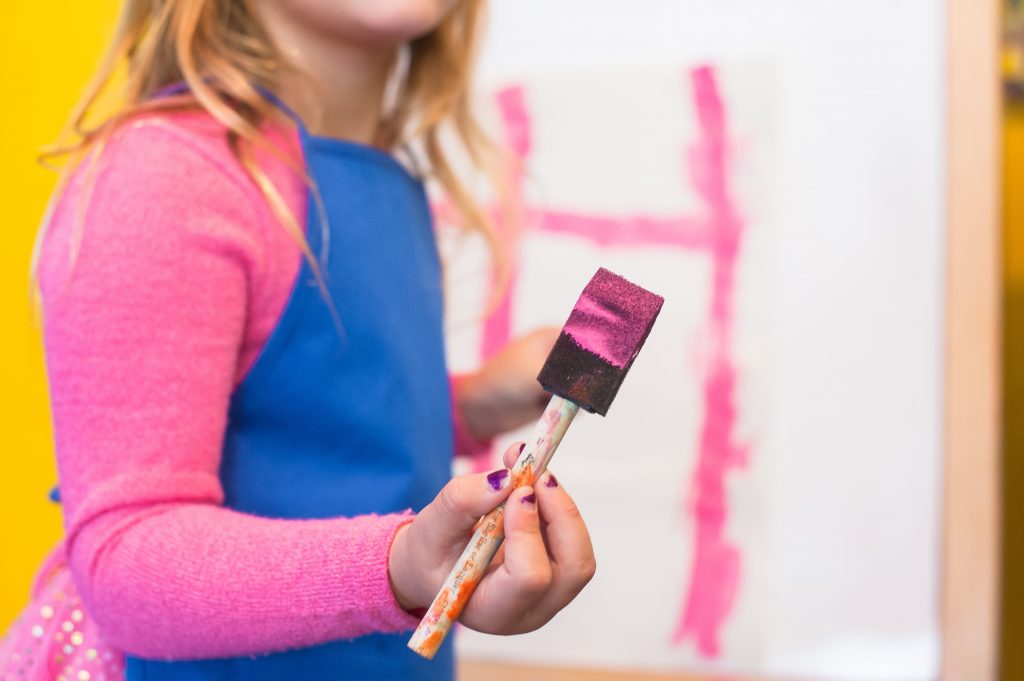 Hours of Operation & Cost:
Before School Program Locations:
7:30 a.m. to school start ($10.50/day)
Mapleridge Public School – Powassan
After School Program Locations:
School dismissal to 5:30 p.m. ($14.50/day)
Mapleridge Public School – Powassan
Land of Lakes Public School – Burk's Falls (Closed for 2023/2024 School Year)
Sundridge Centennial Public School 
St. Gregory Catholic Elementary School – Powassan (Closed for the 2023/2024 School Year)
For more information or to register please contact sap@psdssab.org 
Click here to view our Family Guide for School Age Programs
Click here to view our Program Statement for School Age Programs