Vision: A community where people know they are valued, belong and have opportunity and purpose.

Mission: To foster healthier communities by economically providing caring human services that empower and enable the people we serve to improve their quality of life.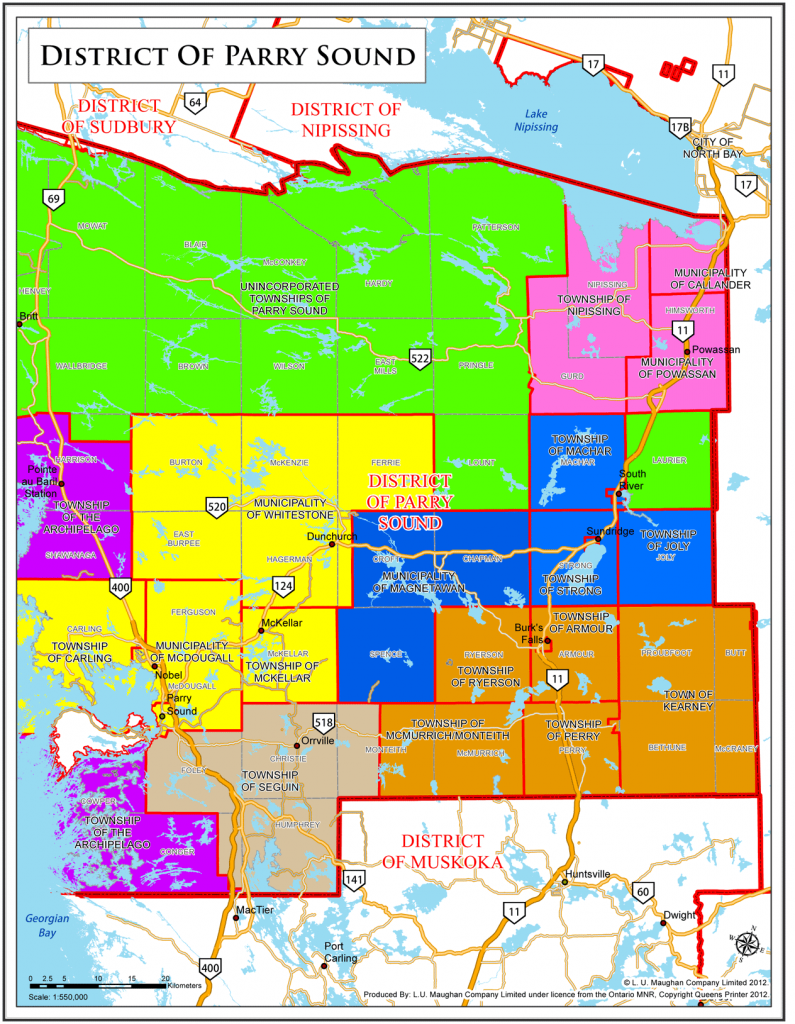 The District of Parry Sound Social Services Administration Board is a corporation that was formed by the District Social Services Administration Boards Act in February 1999.  The Board is represented by Municipalities and Unincorporated areas within the geographic area of the District of Parry Sound through the appointment of 15 Board members.
Our programs are operated according to various Provincial Acts and Statutes and are funded by both area Municipalities and the Province.  The Municipal share of our total costs is apportioned among the participating Municipalities and Unincorporated areas according to their percentage of total assessment values within the District of Parry Sound.