Canada-Wide Early Learning and Child Care Plan (CWELCC)
Ontario has secured a deal with the federal government on a national child care plan for Ontario families. Families will see financial relief through reduced average parent fees every year, with $10/day average licensed child care fees for children ages 0-6 by September 2025.
Licensed child care providers have the option to enroll into the CWELCC system and must notify the District of Parry Sound Social Services Administration Board (DSSAB) of their intention to do so by November 1, 2022. As licensed child care centres and licensed home child care agencies enroll into the system, rebates to parents can begin.
For licensed child care agencies participating in the CWELCC program, all families enrolled in childcare for children six or under as of June 30, 2022, benefitted from a fee reduction of up to 25% (to a minimum of $12/day), retroactive to April 1, 2022, with a further reduction implemented at the end of December 2022. The purpose of this program is to get to $10/day child care, on average, by September 2025.
The CWELCC system requires the creation of many new policies and procedures; therefore, it will take some time for licensed child care providers to enroll in the new system. Please be patient, as we are working closely with the licensed child care sector to implement the new system as quickly as possible.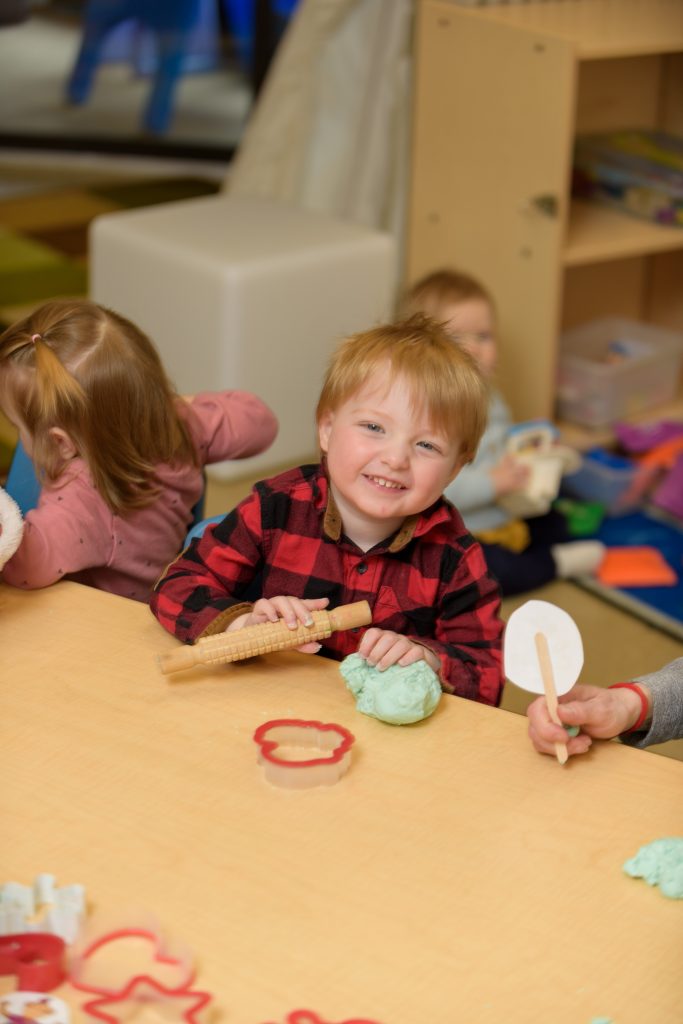 Check out our Q&A section below to learn more about how this may impact your family!