Pre-Early Childhood Education (ECE) Certificate Program
Turn your love of children into an exciting career move!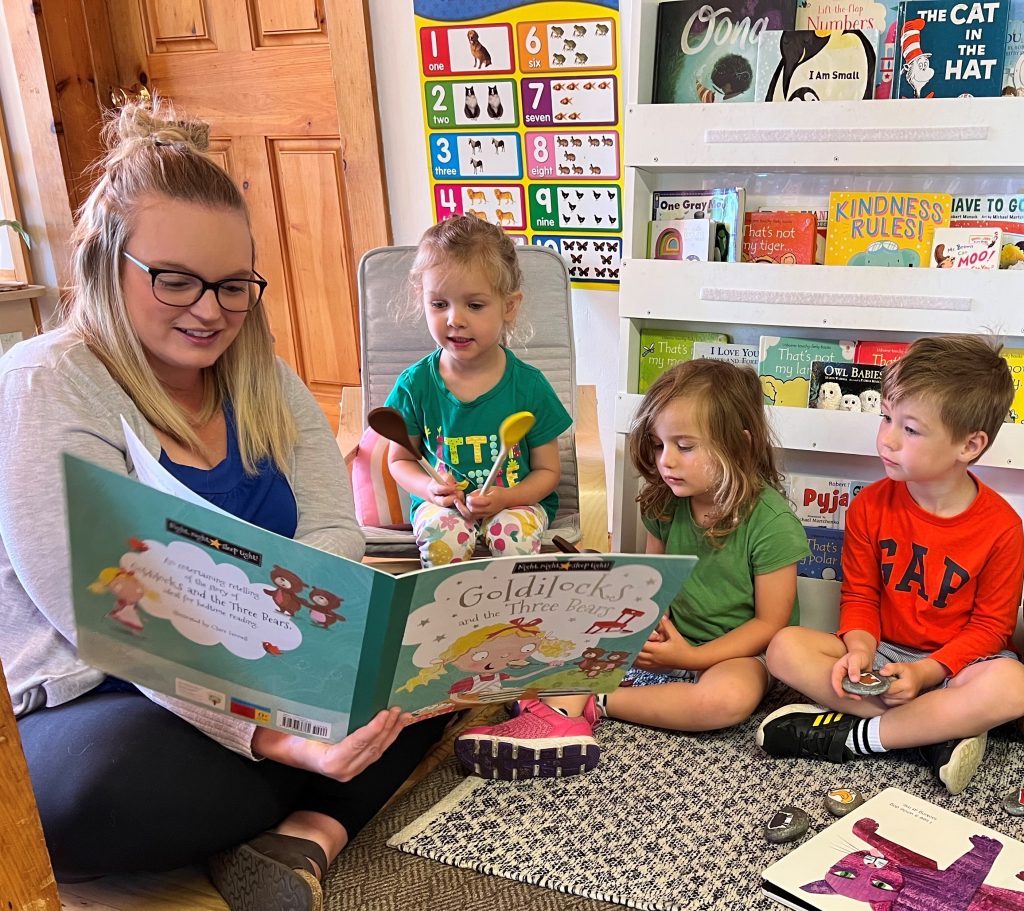 If you are looking to explore a rewarding career, consider educating children as they grow and explore the world!
Sault, Cambrian, Northern, Confederation and Boréal Colleges have co-developed an exciting new 10-week Pre-Early Childhood Education (ECE) Certificate program to deliver to students across Northern Ontario. This free program uses a blend of online and in-person delivery to allow for flexibility in your learning experience and includes a paid work placement to give you the experience and applied practice that you will need to succeed.  
The program begins with 6 weeks of online training where you will complete 5 online essential ECE skills courses. These courses have been developed by ECE faculty experts at our colleges and are each 12-15 hours in length, which gives you plenty of time to achieve and maintain your work/life balance.
Then you will have a 2-week period to focus on required workplace skills training that are needed to work successfully in a childcare setting. The training is provided with the college and community partners who are standing by to help you boost your learning.
The final 2 weeks of the program will be your opportunity to try out all of your new skills with 70 hours of paid placement in a licensed childcare facility. This placement time will be counted towards a 2-year ECE diploma program if you decide to take your education further. You will also take part in regular seminars with your classmates and professors during your placement.
This is an opportunity to try out a career as an Early Childhood Education assistant before taking the plunge into a full ECE college program.
This Employment Ontario Project is funded in part by the Government of Canada and the Government of Ontario.
PARTICIPATING COLLEGES
The following colleges will be offering the Pre-ECE Certificate Program.  Please use the contact information provided below to contact the college directly regarding the Pre-ECE Certificate Program.
Please note that anyone from the District of Parry Sound interested in completing the program may do so via one of the colleges listed below, as program delivery will be online. 
Questions fréquemment posées